Hello!
MMG looks like a really nice tool! I work with surface triangle mesh models that contain a lot of long, skinny triangles. We ray trace on these. meshes and the long triangles aren't great for performance in our bounding volume hierarchy. They often appear in these fan-like shapes that we refer to as high-valance regions.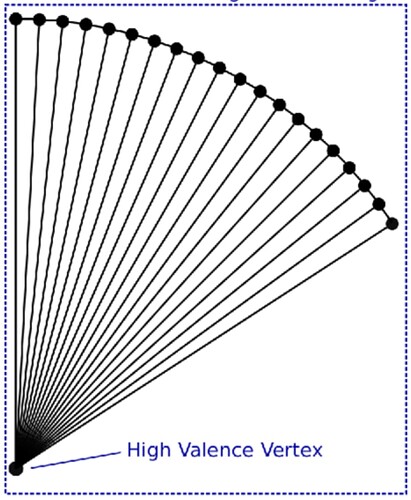 Image from a production model: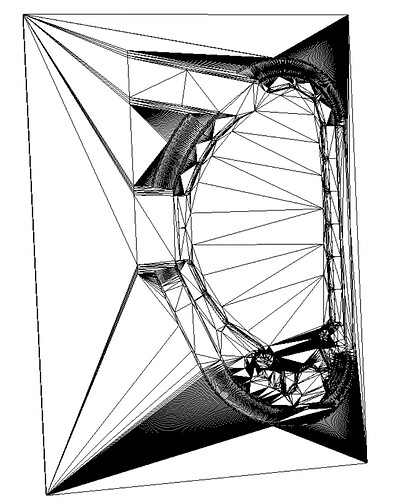 If we were able to isolate these regions, is that something that MMG could refine? And if so, would it be able to do so without changing the boundary?
Thanks!
-Patrick